An article on telemedicine and 4 ways it can benefit you.
Consulting your doctor through a mobile video app about a cold or a sore throat may seem like a modern concept, but telecommunication technologies for the delivery of healthcare have actually been used from as early as the 1940s. Today, telemedicine – the practice of using telecommunications technology to evaluate, diagnose, and care for patients from a distance – is becoming increasingly prevalent around the world as a mainstream healthcare delivery channel. With this in mind, here are four advantages of telemedicine, and why you should give it a try!
---
1. Telemedicine saves time
Seeing your doctor in the comfort of your home will eliminate the time you spend in the waiting room of a busy clinic. Even if you have not used it yet, a practice that offers telemedicine has already reduced your wait time by letting other patients be seen from home.
Moreover, teleconsultations would reduce your need to take time off. You can schedule your consult during a break or before/after work, and in any place that offers you adequate privacy. This way, you can still receive medical advice and maintain your health without missing a day of work.
---
2. Telemedicine saves money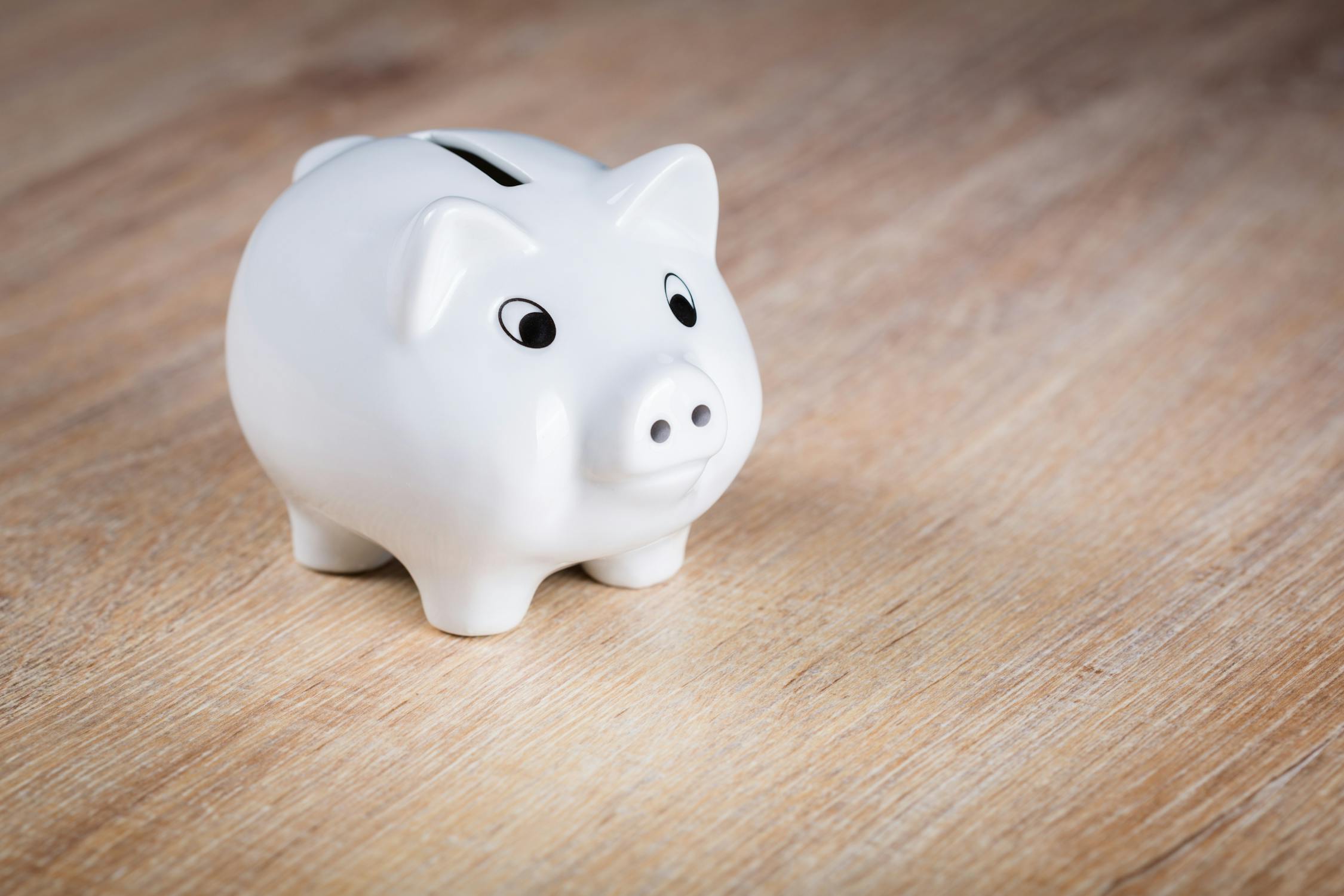 Source: Pexels
Maintaining or reducing healthcare costs is one of the most crucial reasons for advancing telehealth technologies. Telemedicine has been proven to not only reduce the costs of healthcare, but also increase efficiency through better management of illnesses, shared health professional staffing, and fewer/shorter hospital stays.
Telemedicine will also save you money on gas, parking, and public transport; you get to avoid potential traffic jams which may make you late for your appointment or when you are returning to work.
---
3. Telemedicine improves access
Source: Raconteur
Telemedicine increases the efficiency of providing healthcare services to people in remote or inaccessible areas. With advancements in technology, telemedicine has an incredible capacity to expand the reach of healthcare to millions of new patients around the world.
Many of us in Singapore also have the responsibility to care for children or elderly family members. Finding alternative care or bringing them along to see a doctor can be both expensive and stressful. Telemedicine would resolve this problem by allowing your family members to visit the doctor without having to move around excessively.
Additionally, telemedicine allows you and your physician to consult specialists who may not be nearby –– when serious health issues are involved, you would want to consult with the best, rather than the closest.
---
4. Telemedicine is just as good – or maybe even better
Source: Pxhere
Recent research has consistently proven that the quality of healthcare services delivered via telemedicine is just as competent as that in traditional physical consultations. In some specialities, such as mental health and ICU care, telemedicine actually delivers a superior product, providing better outcomes and patient satisfaction.
---
Sources:
1. Telehealth Benefits – ATA Main. (2018). Retrieved 14 October 2018, from http://www.americantelemed.org/main/about/about-telemedicine/telemedicine-benefits
2. Advantages of Telemedicine for Patients. (2017). Retrieved 14 October 2018, from https://chironhealth.com/definitive-guide-to-telemedicine/telemedicine-info-patients/advantages-telemedicine-patients/
3. Featured image source: Nicescenes/Freepik
Looking for a telemedicine provider with all of these benefits? Look no further than Doctor World.